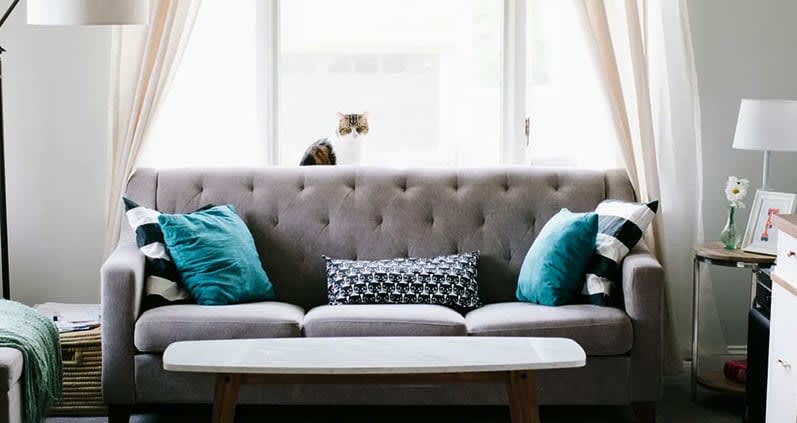 Are you ready to downsize your home for less home upkeep in your golden years, but don't know where to start? This guide will teach you about what you need to know about downsizing your home and buying and selling a house amid the coronavirus pandemic. Read on to get started!
1. Think About Where You'd Like to Live
If you're ready to downsize your home, chances are you're looking to move into something smaller and more manageable. However, you'll first need to decide where you're going to move to. This includes everything from the location, property type, and whether you're going to sell your current home or rent it out.
Determine which city and state you're going to live in. According to Kiplinger, some of the best places to retire include Idaho, Hawaii, and Georgia.
Choose the right type of housing for your wants, needs, and lifestyle. Do you plan to buy a smaller home or condo, or transition into a retirement community?
Decide what to do with your current home. Are you going to sell it to a new owner or rent it out? If you're moving out of state, selling your home may be the best option for you.
2. Consider the Financial Aspects of Downsizing
Before downsizing your home, it's important to understand the financial aspects of selling your house and moving somewhere new. We'll discuss a few of these financial aspects below.
Downsizing could mean reducing your monthly mortgage payment and achieving your other financial goals much more quickly. However, you could end up spending thousands of dollars on home repairs and upgrades before your house is ready to sell.
You could qualify for mortgage assistance when buying a new home in retirement. There's mortgage help for veterans, reverse mortgages, and Fannie Mae and Freddie Mac home-buying programs for seniors.
You'll need to pay for professional moving services if you don't have close friends or loved ones to help you with your downsize. However, you can easily find a moving service online and compare quotes and customer reviews before hiring help for your move.
3. Learn How to Buy and Sell a Home During the COVID-19 Outbreak
If your downsizing plan includes selling your existing home rather than renting it out, you'll need to learn how to safely do so amid the coronavirus pandemic. Additionally, you'll need to learn how to buy a home during the pandemic if you're planning on purchasing a new property.
Find out how the COVID-19 pandemic has affected the U.S. housing market. Depending on your situation, it may be best to postpone your downsizing plans until the pandemic ends.
Prep your home for the housing market if you're ready to move forward with your downsize. You'll need to make necessary repairs and upgrades, clean the home thoroughly, and declutter your personal belongings.
Learn how to safely sell your home to protect yourself from possible contamination. Your real estate agent can help you to schedule virtual showings and open houses of your home.
Start looking for your new home. To protect yourself from the coronavirus, make sure you're working with a tech-savvy real estate agent who's taking the pandemic seriously.
After completing these three steps, you'll be on the right path to downsizing your home for less stress in your golden years. The process of buying and selling a home won't be the same as you remember, but these changes will keep you safe and healthy throughout the pandemic.