Selling a home might arrive with a tremendous amount of rewards, but it is also an endeavor that requires skill, poise, and strategies—from listing your home at the most opportune time to ensuring it's been competitively priced.
Whether you're putting your Kailua-Kona home for sale on the market or listing your Kamakahonu Beach luxury estate, these eight surefire tactics can assist you with generating not just a few but multiple offers.
Select an accomplished real estate agent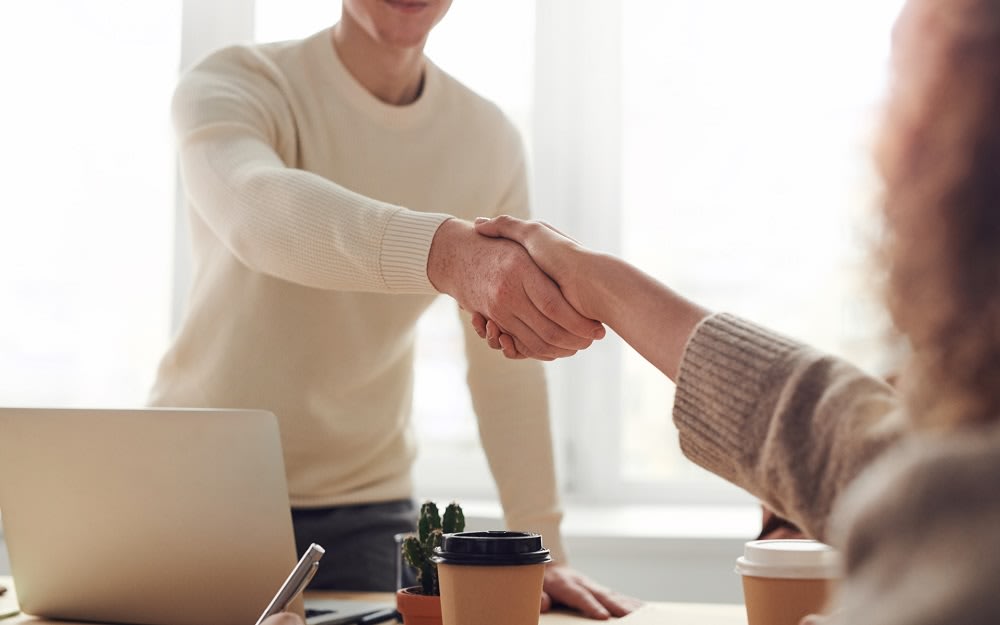 Photo courtesy of Pexels
Selling your home is a significant enterprise that requires the expertise of a
veteran professional
. Ideally, the real estate agent you elect to list your home with should have a thorough knowledge of the island or state you live in, including the nuances of your specific neighborhood and region. They should also have strong connections with both building industry experts and viable buyers. Further, they ought to share in your vision of your home's extraordinariness and the wisest way to market it. A great track record of successful transactions is important, to be sure, but the same holds true for the chemistry you have with them and their capacity to listen to and understand your concerns and wishes. If you're listing a home in the Kailua-Kona area,
Kris Hazard
is the agent you want on your side, as she encompasses all of the above qualities.
Revamp your Hawaii home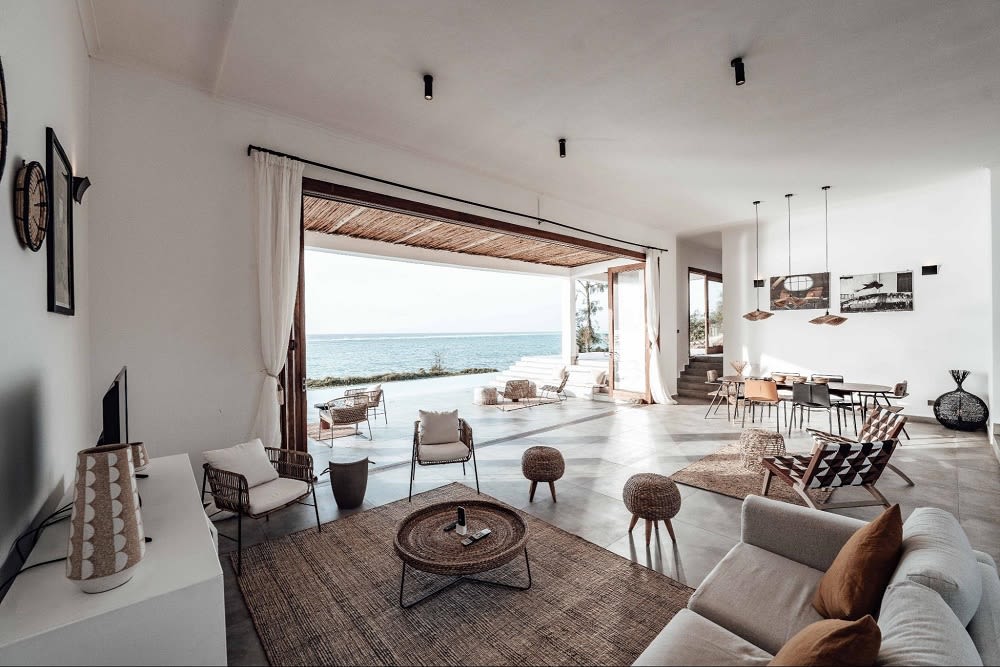 Photo courtesy of Pexels
From Kailua-Kona beach homes to Keauhou Bay condos, the market for Hawaii real estate, luxury and otherwise, isn't just white-hot right now: It's practically on fire. Record low-interest rates, combined with an increasing desire to relocate to the islands for its incredible weather and privacy, have placed Hawaii homeowners in an unprecedented position. Yet, the high demand for beach homes and elegant estates does not mean you will automatically receive multiple (and stellar) offers. Even if your home is in superb condition, there may be upgrades, such as new, high-end appliances, that could rack up interest from motivated buyers. The real estate agent you choose to work with will help you pinpoint which areas of your property might require enhancements.
Amplify your curb appeal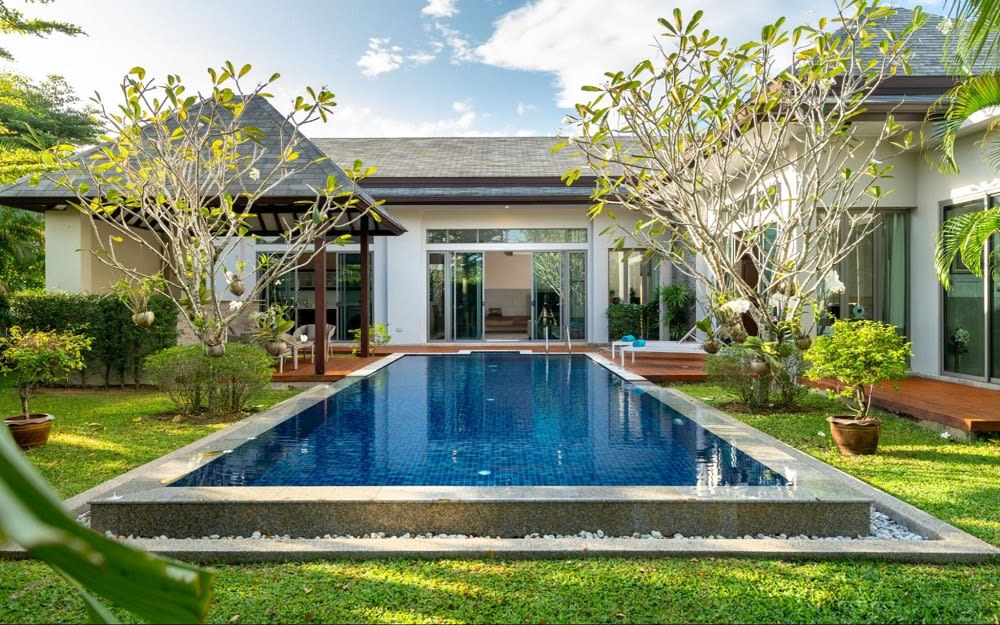 Photo courtesy of Shutterstock
The immaculateness of your home is fundamental—and this also extends to its exterior. Replacing or revitalizing your front door, giving all outdoor areas a thorough cleaning, and going the extra mile with your landscaping can work wonders towards your home's overall appeal, particularly during showings. First impressions matter and linger as your buyer walks through the space.
Secure a pre-sale inspection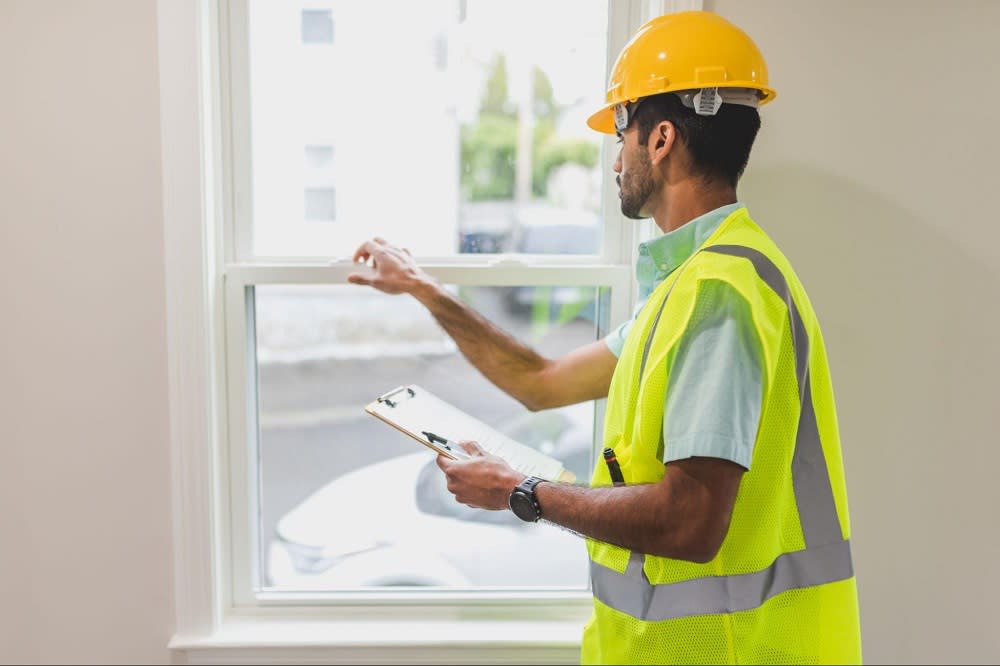 Photo courtesy of Pexels
Enlisting the services of a licensed inspector to conduct an inspection prior to putting your home on the market nearly guarantees you have all the bases covered in terms of renovations and repairs while also giving yourself the upper hand in negotiations. It also expresses integrity, showing your potential buyers that you have already taken care of matters or are acknowledging their existence.
Hire a trained eye
Professional stagers help generate multiple offers by making your home appear not just beautiful but entirely desirable. Multiple offers arrive in part by creating an ambiance that's enviable. If you're not persuaded, simply look at the numbers: According to some estimates, expertly staged estates may spend up to
73%
less time "sitting" on the market.
Invest in drone "coverage"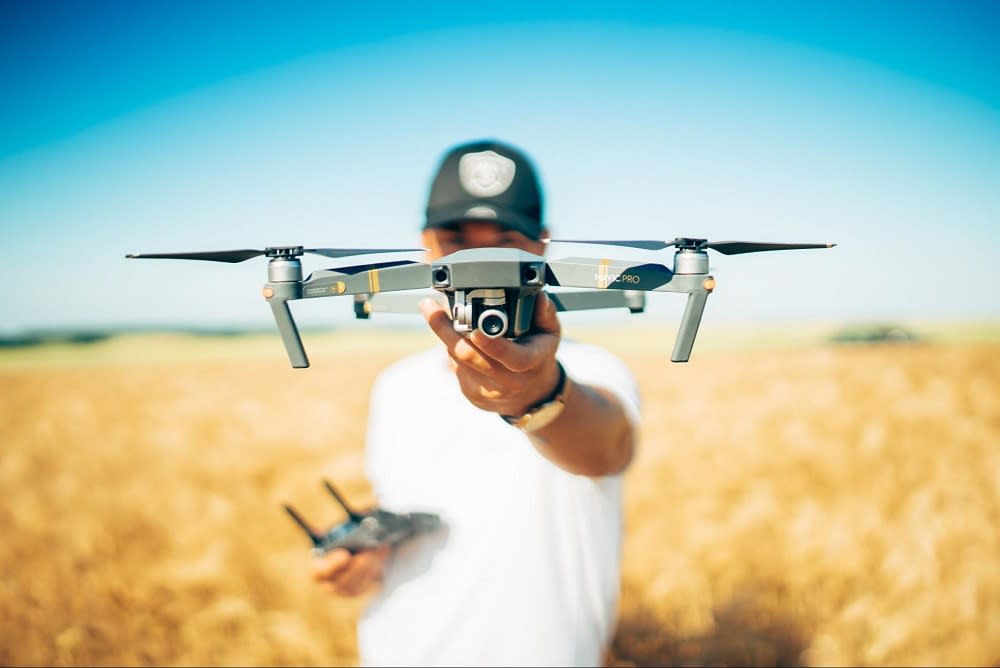 Photo courtesy of Unsplash
The beautiful setting of Hawaii homes—and other properties across the globe—is often its single biggest asset. Capturing your surrounding scenery with drone photography and videos allows you to capitalize on this. Video also provides an opportunity to "tell the story" of your home and the neighborhood it is in. Photographs are stagnant, but a video has the capability to trigger emotions.
Implement a first-rate marketing plane
When it comes to Hawaii real estate, it isn't simply a matter of hiring a professional real estate photographer to take pictures of your home in all its unique glory. Rather, having a unified theme across all of your marketing materials will render your home not just a residence to live in but a downright experience.
Ali'i Heights luxury homes are enticing for the sun-drenched pleasures they offer; North Kona is celebrated for its staggering vistas. Going beyond this to convey the whole ethos of your home—whether it's upcountry luxury or sandy sophistication; ornately-finished or refined tropical—gives potential buyers a visceral feeling that will propel them to start counting down the days until your first showing.
Within all of this, consider the power of wide-reaching advertising. Luxury real estate, for example, is procured by a very discerning demographic, as you know. To this end, consider the potential that may arrive with marketing your home in upscale regional and national publications, such as Hawai'i Magazine,
Robb Report
, and The New York Times. Additionally, ensure your marketing materials make it clear that your home is ready now. Many luxury properties serve as second or vacation homes, and letting your target audience know they needn't bring anything except a suitcase will increase your chances of receiving multiple offers.
Rouse anticipation
Working with your North Kona realtor to schedule your showings at the most advantageous times will help you spur excitement. Consider the announcement of your house going on the market akin to launching a hot new business or product. Through clever marketing and exposure to your target buyers, you can generate must-see urgency prior to your initial round of showings. Similarly, you and your realtor may want to consider offering private showings to offer buyers a more intimate experience. A word of caution, however: Allow your real estate agent to handle showings. It communicates professionalism and frees potential buyers to feel comfortable asking questions.
Kris Hazard
is one such professional. Her extensive career in real estate began in California before the allure of the islands called to her; she's now called Kona, Hawaii, home for over 22 years. Specializing in niche markets like Bayview Estates, Keauhou Estates, Historical Kona Village, and North Kona, she provides clients with an unsurpassable experience—one that is attuned to each buyer and seller and always aligned with their best interests. Whether you're exploring the idea of selling your Hawaii home or are on the other side of the equation, know that she will work hard on your behalf to ensure your satisfaction.
*Header photo courtesy of Unsplash