Kailua-Kona boasts luxurious living conditions, a myriad of island activities, and a one-of-a-kind atmosphere. Off-island residents notice the benefits of living in this idyllic paradise, especially those who work from home and have no ties to a particular location. Now is the time to consider selling your property to an interested buyer — here are a few ways to sell your beautiful Kailua-Kona home for its highest value!
Timing, timing, timing!
Like anywhere else in the world, knowing when to sell your Hawaii real estate is critical. Timing also depends on the current state of the Kailua-Kona real estate market, economic conditions, and any other potential societal factors. Your best option is to list your home during a seller's market with more buyers than homes available for sale. That way, you'll be able to sell your home at a higher listing price.
Research
It is essential to do your research before selling your Kailua-Kona luxury home. Look at other houses in the area — preferably properties with similar features as your own — to compare prices. Also, connect with peers who may have recently sold or bought a home to discuss their experience. The wisdom and insider scoop you will receive from others who have been in your shoes is valuable beyond words, especially when you work with a trusted real estate agent to guide you through the process.
Hire a reputable real estate agent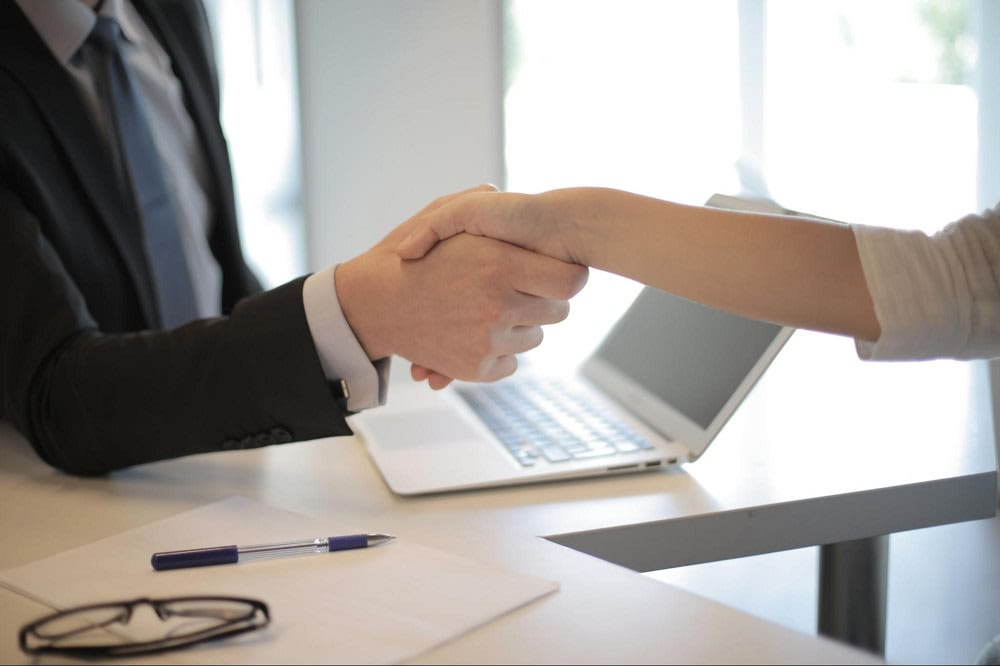 Of course, deciding to work with a realtor is a wise decision, especially if you're looking to sell quickly and at a high price. Working with a knowledgeable agent who will help you navigate various economic conditions and buyer behaviors is extremely helpful. Tap into their knowledge, ask questions, and utilize their resources to get your home ready for the market. A great realtor will leverage their marketing and lead-generating capabilities to ensure your Kailua-Kona luxury home stands out from the rest.
Prepare your home and invest in marketing strategies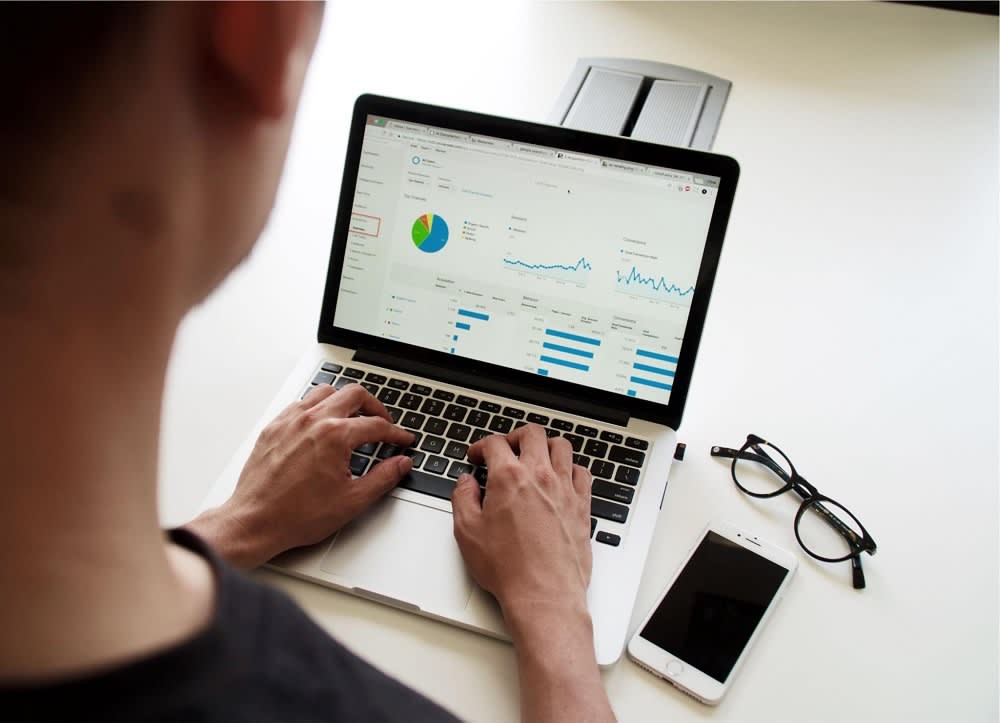 As a seller, you want prospective buyers to see your property's value and potential, so take the time to renovate and decorate as necessary to make your home optimal for showing. Additionally, explore all marketing possibilities with your agent.
Utilize social media
and share
high-quality photos
and videos of your property and take advantage of virtual staging technologies (like drones) to highlight the unique angles of your home. Discuss your listing's description with your agent as well — words and photographs will complement each other, so make sure your listing includes details about your home, the ideal Hawaiian lifestyle, and even a few incentives to attract potential buyers.

Talk up the location
Location, location, location.
Kailua-Kona is paradise on earth
, and there is no better marketing strategy than talking up the ideal location of your property. Many people looking to buy might not be island residents, so it's essential to communicate the perks of living in Kailua-Kona and the benefits of living in Hawaii. Make sure your listing includes a beautifully worded description of the property and surrounding island community to draw in potential buyers and make them fall in love with the island lifestyle!

Consider income potential
It's no question Hawaii draws
millions of visitors each year
. A smart way to capitalize on the island's tourism is to evaluate your property for potential extra-income benefits. Do you have a guest suite? In-laws quarters? Are there ways to list the home on platforms like Airbnb or Vrbo for the future homeowner to make additional income from the property? This idea could also help the buyer justify a higher price tag if it's possible to generate a passive income during peak tourist seasons.

Offer incentives
Offering various incentives is a particularly effective way to show value to potential buyers. Incentives range from free internet or cable service to complimentary house repairs. With so many golf courses on the Big Island, you could even offer your buyers a free membership to one of these incredible courses as an extra incentive to purchase your property. Get creative with this idea — from gift cards to local restaurants or a free weekend at the local resort,
incentives
are the icing on the cake to the perfect real estate deal.
Install sustainable technology
Electric vehicles quickly gained traction over the last few years, especially across Hawaii and the Big Island. In 2021, gas prices were the second-highest in the nation. At the end of 2021,
electric vehicle sales were 30 percent higher
than in 2020. Much like the electric car, buyers in the 21st century want to see environmentally-friendly appliances and technologies in their homes. The environment and climate change are top of mind for today's consumers, so installing an electric vehicle charger and energy-efficient appliances may not be a bad idea.
Get pre-appraised
A pre-appraisal report
is a great tool to use when preparing your home for the market. With this step already in place, it helps potential buyers to see the value of your home right away — this accurate figure secures the value of your home, leaving no surprises down the road for potential buyers. You can share this report with your potential buyers before offers come through, which also helps to expedite the selling process.
Invest in a pre-inspection
Before potential buyers make an offer on your home, it's also helpful to consider having a report available from a
pre-inspection
. This pre-inspection notes any possible repairs or defects within your property, bringing awareness to potential buyers and opening a positive line of communication between the two parties. This can boost your listing and also help your buyer develop a sense of trust in you as a seller. In addition, it will make you aware of any issues you may have missed so you can address the repairs before showings.
Additional resources
Selling a home has never been easy. It takes great patience, persistence, and confidence to sell a home — especially for top dollar. As crucial as it is for you to know the house you are selling inside and out, it is equally vital for you to understand your buyer's persona and the state of the market before you list your home. Working with a
valued agent
will help you through this process and leave you feeling confident in selling your Kailua-Kona property.
If you are a first-time seller, our team recommends the following resources for helpful tips, guidance, and assistance when selling a home in Hawaii:
Compass Private Exclusives

: An exclusive, private listing is an off-market home that can be shared by a Compass agent directly with their colleagues and their buyers. Listing your home as a private exclusive allows you to control the information shared about your home, all while gaining exposure to top agents at Compass.

Home Valuation Estimate

: Public record property valuations aren't always accurate. We can provide you with a personalized, confidential, and current valuation that reflects the unique features of your property.

Hawaii Monthly Housing Trends

will help you evaluate the market and observe recent statewide real estate statistics for various counties across Hawaii.
If you're ready to sell your Kailua-Kona property, call
Kris Hazard
today to begin your journey! A real estate veteran of the Big Island, Kris believes in personalized services for each client. With an unparalleled passion for real estate and the island lifestyle, contact Kris today to find your next
dream property in Hawaii!